About Us: Peter Nash, Managing Director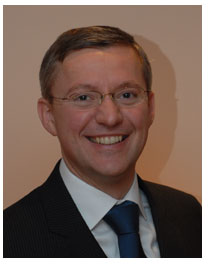 Peter Nash, Director.

Peter has over 15 years experience in blue chip management consulting at The Boston Consulting Group and lately as a Partner at Accenture. He is a co-founder and managing director of Exalt Management Consulting Limited.

Sector Expertise: FMCG, Foodservice (business to business), Retail, Business Services and Consulting, Resources Industries (Utilities, Metals, Mining, Chemicals, Energy)

Education:
INSEAD MBA (1996).
Certified Diploma in Accounting and Finance (ACCA).
Cambridge University (1989 - 1992) Master of Arts (Engineering, Upper Second Class), awarded College Prize.
Cambridge University (1992-1993) Masters Degree in Engineering awarded with Distinction and Prize Scholarship.

Career Highlights:
Exalt Management Consulting Group 2009 - 2010
Co-Founder, Managing Director
Accenture 1997 to 2009
2008 – 2009 Partner, Europe lead, transformation team.
2006 – 2007 Strategy Partner.
2006 Admitted to Partnership.
2000 - 2006 Senior Manager.
1997 - 2000 Manager.
The Boston Consulting Group 1993 - 1997
Associate Consultant
Languages: English (mother tongue), German, French, Dutch
Peter Nash Consulting Experience
Consulting Credentials, Peter Nash
Peter is a trusted advisor. He advises clients on Vision, Strategy, Planning and Business Model Change.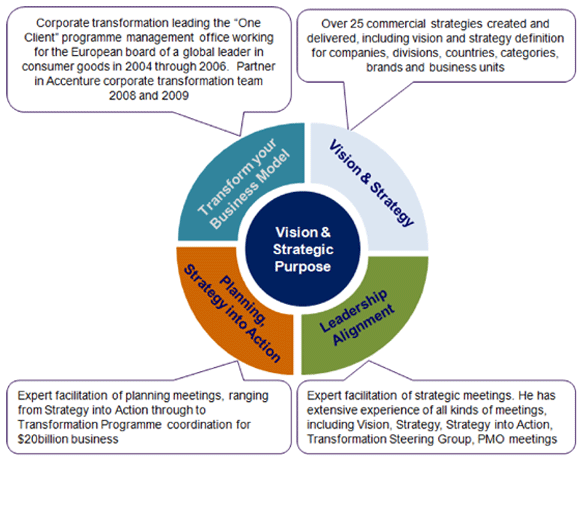 Contact us now by phone on +44 1727 762 320 or email here